An thing new thing happened last month: The global mobile gaming market shrank by 6% in the first quarter of 2022 compared to the same period in 2021, according to a new report by research firm Sensor Tower. This is the first time ever that the global market has shrunk compared to the corresponding quarter that preceded it.
An even larger decline was recorded in the US mobile market: Revenues in the first quarter of 2022 fell by 10% compared to the same period last year. While the total spending in the Apple App Store remained the same – $3.4 billion, the spending of Android users on Google Play decreased from $3 billion in the first quarter of 2021 to $2.4 billion – a decrease of 22% over the same period last year.
At the same time, many have announced that the Israeli high-tech bubble has burst: the shares of companies such as Wix, Fiverr, Outbrain and ironSource have fallen by tens of percent since the beginning of the year. Gaming giant Playtika has also announced the dismissal of 250 workers in Europe and North America. Should the combination of the two negative trends worry gaming companies in Israel?
"The big challenge is raising funds for companies that started recently," said Adi Hanin, VP of Operations and Director of the Israeli development center of Huuuge, the Polish mobile gaming company, in a conversation with Calcalist. Huuuge currently employs about 100 people in Israel. "Until recently there was a bubble of recruitment at an insane value. Today, with the slowdown, the next recruitment will already be more challenging. A growing company will have to justify its previous recruitment and that will haunt it for a few years. think it's a sector that's a bit more problematic."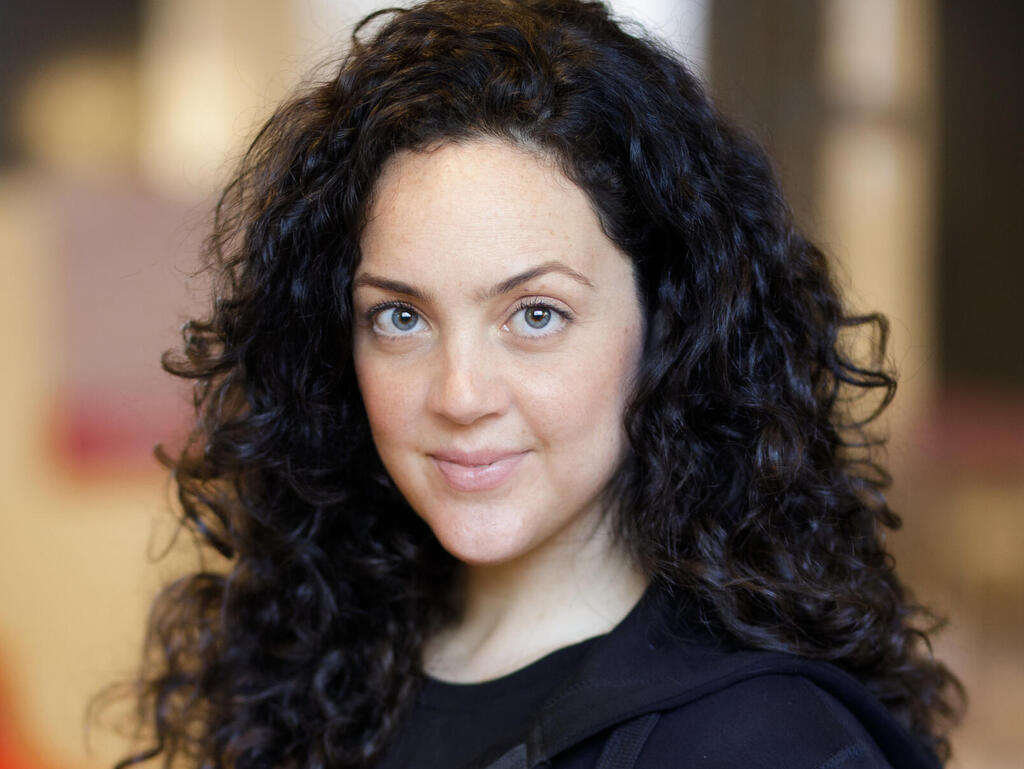 On the other hand, Hanin believes that established gaming companies in Israel are not likely to see similar problems. "We, as a stable company, have a long-term strategy and games with a loyal audience – and have been less affected by the shock in the Israeli high-tech market. But we are affected by the general global reality. The slowdown affects everyone. in every way. Like all companies, once the ship starts to rock it's time to gather amongst ourselves, recalculate our route in order to pay attention in the near future to cash balances, expenses, etc., and make sure we work in the most Efficient way possible. But I do not think there is a specific concern for gaming or us, because of any immediate impact from everything that happens."
"We must remember that gaming in the end is a leisure product," added Yehoshua Gurtler, Huuuge's general counsel. "It was a leisure product that was very available and popular when people were at home and had no other leisure activity at their disposal. Now we compete with movies, restaurants and flights abroad for that dollar that people want to spend. In addition, because of inflation, this dollar today is worth 95 cents or 90 cents and people also need that dollar for fuel. The economic reality immediately affects leisure products such as gaming."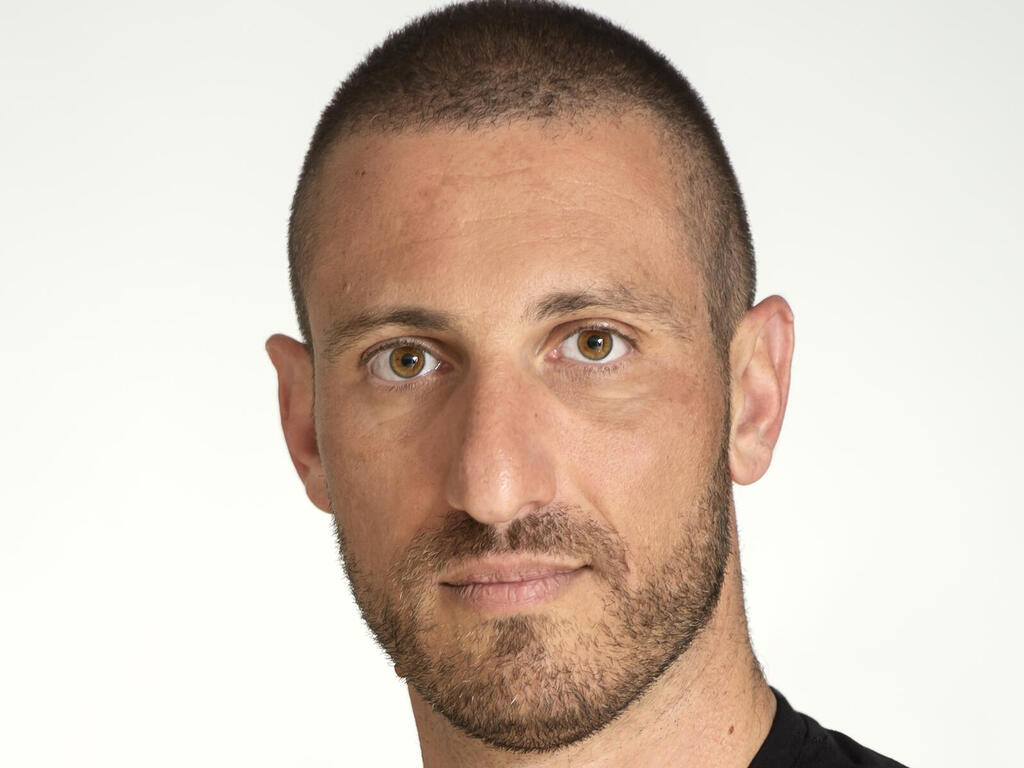 Will there be a change in the mix and portfolio of games? Will you change the marketing style of certain games?
"It's always true, our industry is dynamic," Hanin admitted. "Periods of expensive or cheap marketing, these are things that change on a monthly and seasonal level. It's not just the situation in a time of crisis. But we as a company always ask: Are we in the right genres for us? developing the games we believe in the most?
"Ultimately, you can't cut expenses in marketing because these are things that roll over time. If you make decisions because of something specific happening this year, it could have far-reaching consequences years ahead. The considerations are always related to investment returns We must be aware of the costs, especially in times that are less financially secure."
Huuuge was issued in Warsaw in February 2021 at a value of $1.2 billion and is currently traded at a value of $1.4 billion. It is the second largest gaming company in Poland, after the game maker CD Projekt. "The strategy we stated in the IPO is that we are trying to create a mix of building and buying: building good games within the company and buying promising games from the outside," Gurtler explained. "The third largest game of ours is a game we bought a year ago. The two biggest games are games we built. As part of this package, we are constantly looking for innovation.
"We announced a few months ago that we are entering the field of blockchain and Web3 games – we also have our sights set on optimizing what we have now and what our next story will be. This is actually a good time. When there is a slowdown in the market, to preserve the existing and invest a lot of resources in building the next thing.
"Obviously there has been hype all over this world regarding NFTs," Gurtler admitted, "and the crypto market is a very complex market, but I think there is some basic belief that asset digitization is a trend that will not go away so quickly and There will be room for this trend within the gaming world as well. We are trying to find the model that will be attractive to the type of players we want and fits our business concept."
Everyone is currently trying to find this holy grail.
"That is why we have a company of 600 talented people. No one has yet been able to crack this matrix, but we have gathered people who have a background in gaming and also familiarity with the NFT world. We are currently in contact for strategic collaborations with entities who are strong in the crypto world, to try to pool this knowledge and find the right combination for our players."
"Gaming is one of the most stable industries"
Eitan Reisel, founder of the VGames venture capital fund, also did not sound particularly worried. "At the consumer level, I saw a lot of information talking about growth. In the first quarter of last year we were in the midst of the pandemic. I do not think consumer demand is going anywhere. On the other hand – in terms of revenue – people are returning to their daily routine. There are other types of entertainment." Reisel is convinced that this is "a small decline. It does not change anything. The gaming industry is in one of the healthiest places and it is one of the most stable industries.
"If we look at the gaming industry in 2020 and 2021, the growth was amazing. Players spent many hours each and every day playing. It was an escape from reality. Obviously, when the world reopens, people have more time at work. That does not mean the gaming industry is now heading in the wrong direction. Smart device sales continue to grow at an insane rate. The new trend is just a correction." Reisel promises that the fund "will continue to increase its investments, certainly in mobile. This will not change our investment strategy."
.